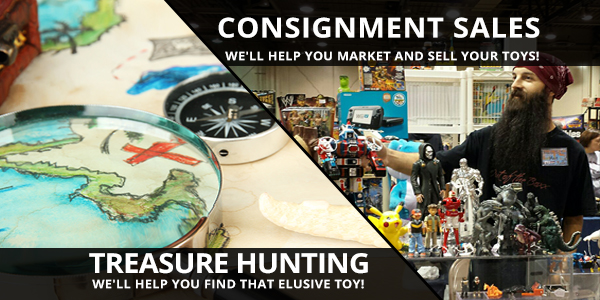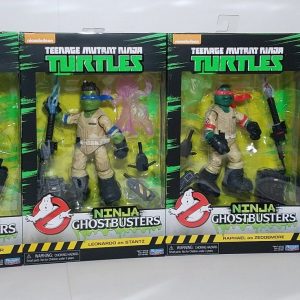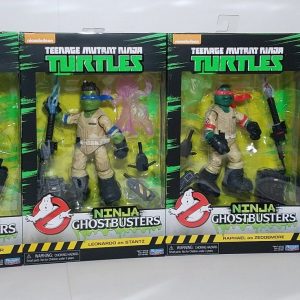 Complete Set of 4 Teenage Mutant Ninja Turtles Ninja Ghostbusters Figures
Who are we?
Hey there, Welcome to Out of the Boxx.com. We're Matt 'The Beard' and Jodi! We haven't grown up yet and still love toys! We're located in Columbus, Ohio.
Here at Out of the Boxx we buy, sell and trade toys from the 60's to now. We even hunt down that long lost favorite you've been missing. Our passion is toys, and we love to find them, restore them and sell them to you!